INTRO TO MUSIC for ONLY $34.99!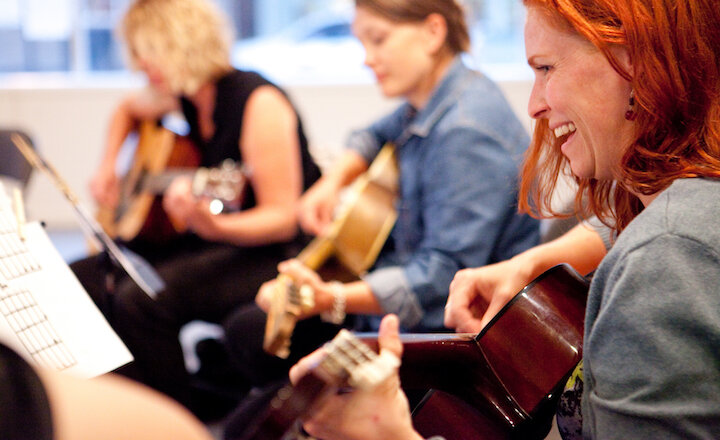 2-Week Intro Program for New Students
Dance and Music can be life changing. We want to show you how. Fill out the form below to get more information and schedule your intro program, which includes FREE drawstring Bag AND Two weeks of group classes all for only $34.99. We can't wait to meet you!

Groove Nation offers and ARRAY of Music lessons / Styles/ Times /Skill Levels, Opportunities to Perform and a Nurturing environment for musicians excel. Fill out the form below and we'll contact you to get you started with a couple weeks of lessons.